Student life at Scarsdale International School is not just about academics and learning through books and curriculum but exploring horizons through opportunities that help students learn outside the classroom as well. For us, providing students well-rounded education is exceedingly important.
Extracurricular activities render an opportunity to correlate academic skills with the real world context. These also fortify and help students to explore interests and create broader perspectives with higher self-esteem. Clubs provide an opportunity for students to develop their leadership skills, communication skills, teach teamwork, and commitment.
We offer a wide range of in school and after school clubs for our students that include but are not limited to: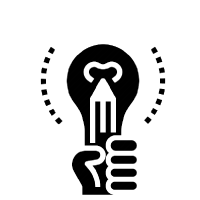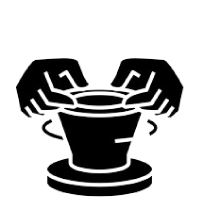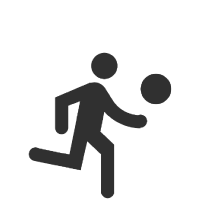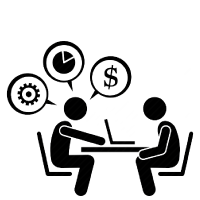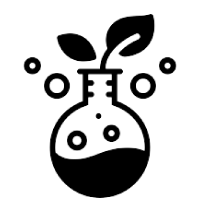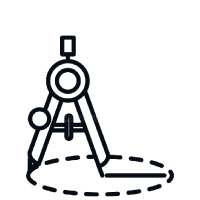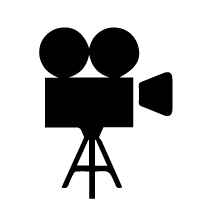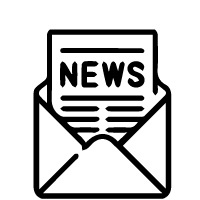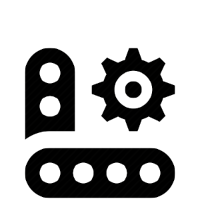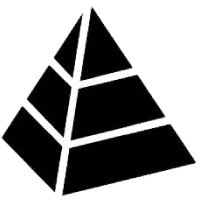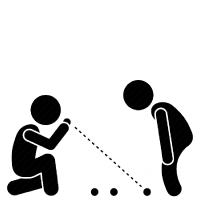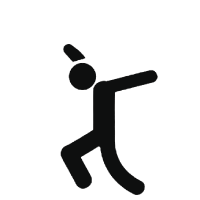 We understand and acknowledge that the benefits of extracurricular activities are exponential. Firstly, students get a chance to build their skills and interests in an environment without the pressures of a formal classroom setting. Secondly, it stimulates teamwork and collaboration. Also, these activities challenge a student to push their own boundaries and excel in an activity or skill.
Our students take part in inter-class and inter-school competitions. These activities help a child become a well-rounded student and give students a competitive edge when it comes to school and university applications.
Life Skills & Social and Emotional Learning
We realize the importance of Social and Emotional Learning and teaching life skills that can help students succeed in life. We believe that education should not just be for preparing students for any work place but it should prepare students for life.
Scarsdale International School has a student counselor who provides:
a comprehensive counseling program that includes academic, career, behavioral, and social-emotional counseling

special programs for students with differentiated needs

universal programs for all students

referrals for long-term counseling or therapy

assistance to students and their parents to help them find success at school